Back
Sonnemann Toon
Beautiful online showcase for award-winning architecture firm.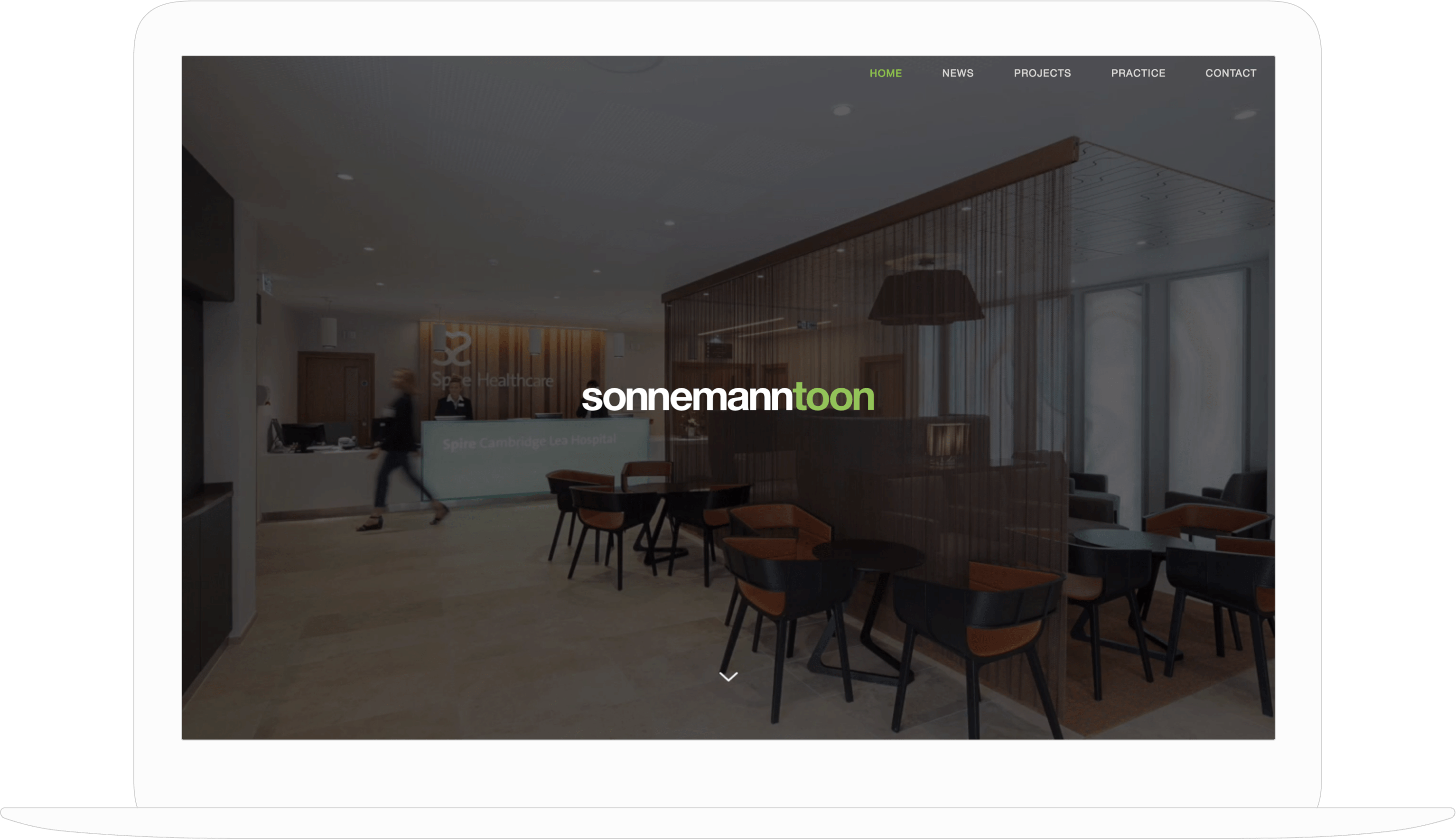 Working alongside the creative team at Sonnemann Toon, we assisted in converting digital designs into production-ready Sketch files and provided consultation on everything from browser support to typography. Upon completion of the design stage we implemented a front-end styleguide for quality assurance. After a few rounds of feedback the front-end implementation was ready to roll.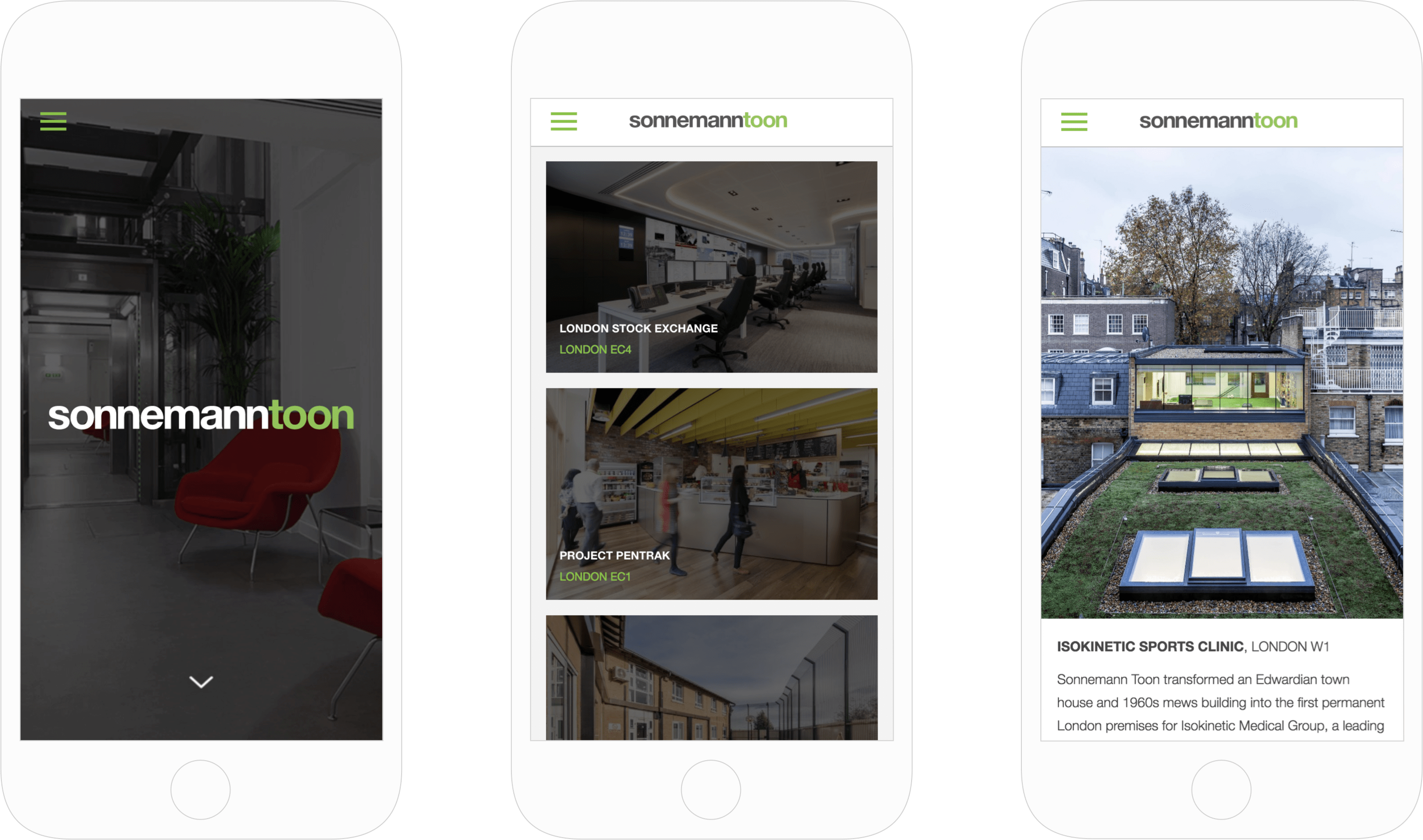 We developed a back-end solution using Nails, a PHP framework and content management system. This allowed us to support the editable entites of the project easily and without conforming to simple "posts" as some CMS systems require you to do. As a result, this enabled the administration team at Sonnemann Toon to manage content quickly, easily and without frustration.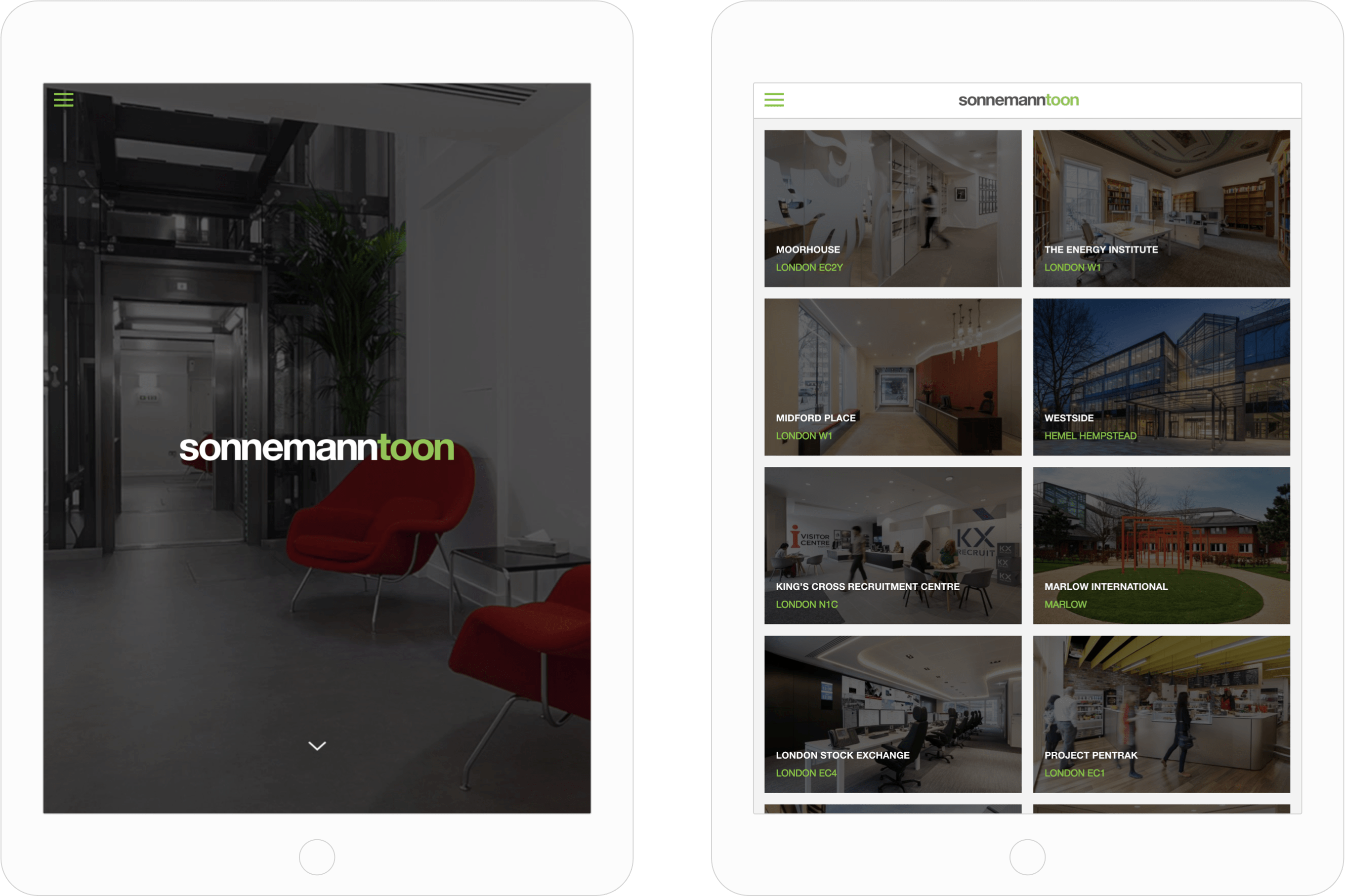 Prior to launch, a process of content migration and re-indexing of the legacy website took place. This involved transferring hundreds of case study projects into the new CMS and rewriting all legacy links to match new links. After some quality assurance time we assisted with the launch of the new Sonnemann Toon website.