Back
Rest & Be
Subscription based meditation website and companion mobile app for Rest & Be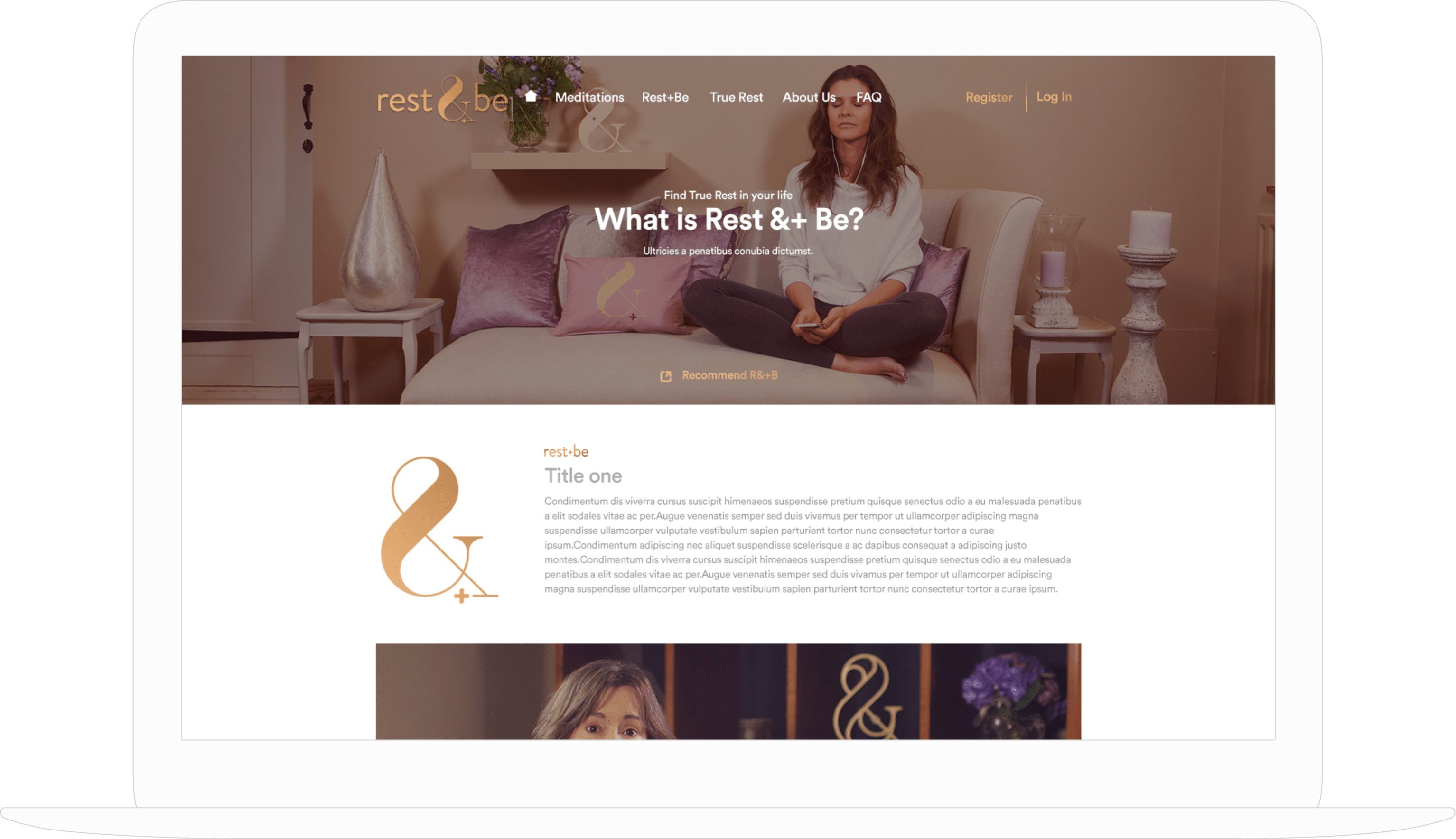 The Rest & Be web platform is essentially Netflix for meditation, allowing subscribers to register and pay via recurring subscription (Stripe payments) and consume video content whilst logged in. Built around a central API, the website facilitates content management, user management, payments and refunds, voucher codes and usage statistics, as well as providing endpoints for external services such as the Rest & Be mobile app.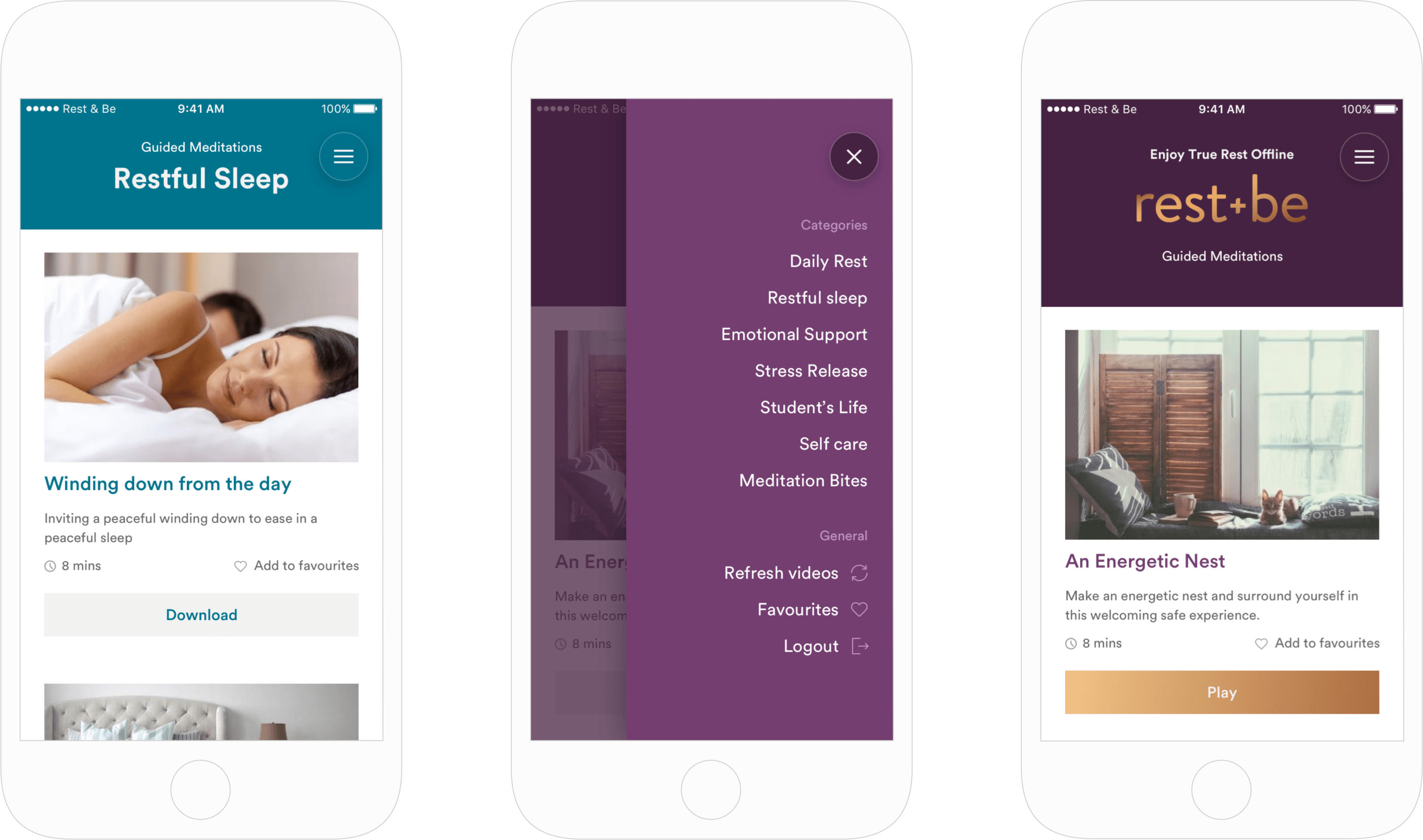 The Rest & Be Mobile app provices subscribers with access to meditation content on the move and offline. Authentication endpoints in the API allow users to register and sign in, as well as manage their subscription and consume content.
Shed Collective have been very easy and helpful to work with as we've launched our website and app with them. They have always been reliable and come in on budget! We have found their knowledge of both the back and front of the house for our website and app incredibly helpful but also their advise on what works best for businesses. They are great to have on our team and get to enjoy a laugh along the way. We can only highly recommend Shed Collective.