We create lasting and impactful digital products that put the user's experience at the heart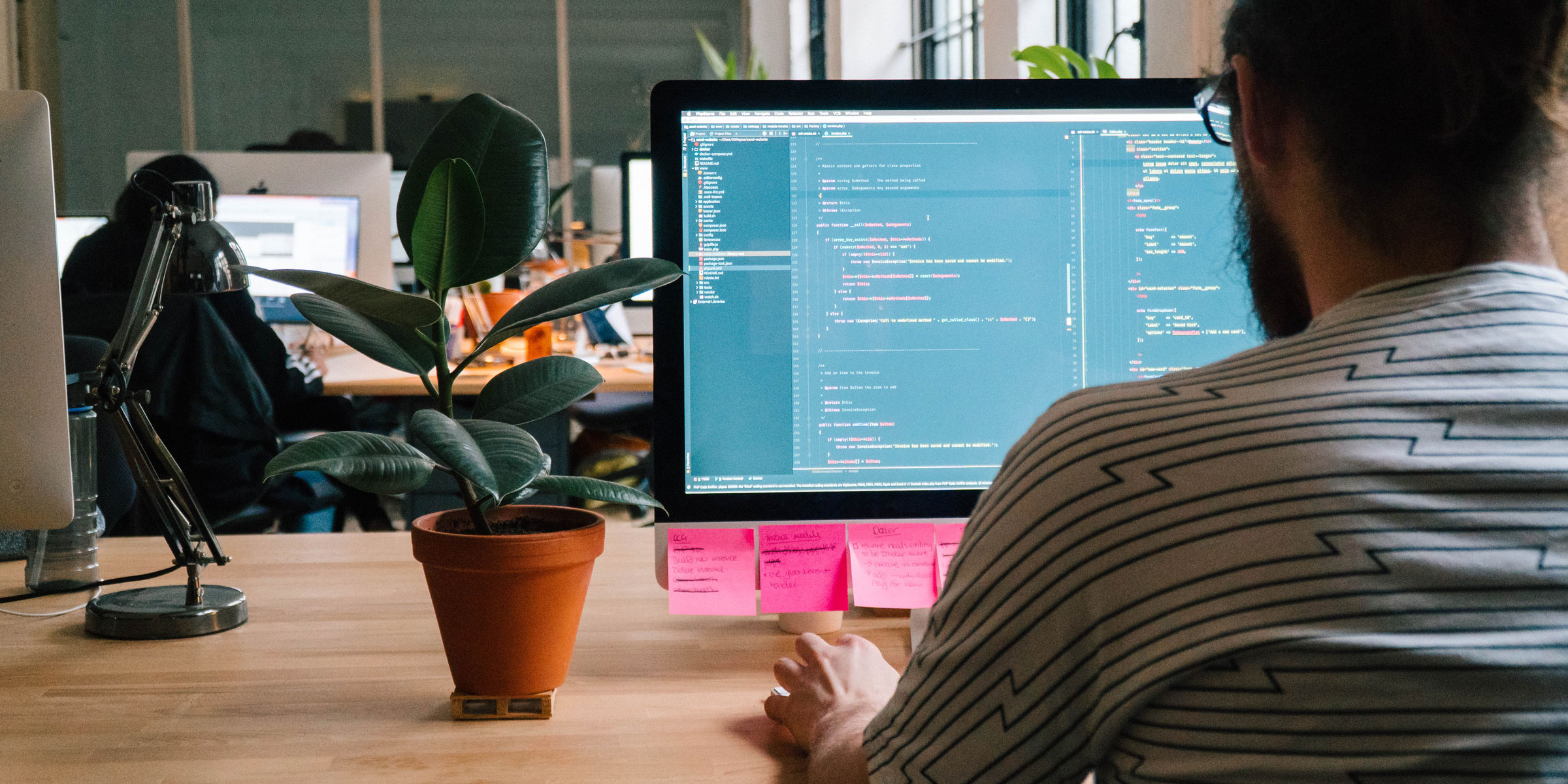 What we do
Strategy
We've helped launch numerous startup products over the years. We're not only user experience, design and development specialists, but we've got a solid background in product strategy, business strategy and service design.
The vast majority of projects we accept involve the investigation of user, business and market need and the recommendation of meaningful and logical business decisions. We achieve this through a series of workshops and discovery sessions.
Product strategy
Business strategy
Service design
User experience design (UX)
User testing
Information architecture
Creative
Our creative team have delivered branding solutions, marketing solutions, user experience design (UX) user interface design (UI), graphic design, art direction and more as standalone projects and as part of coordinated full service projects.
User experience design (UX)
User interface design (UI)
Art direction
Branding solutions
Marketing solutions
Graphic and visual design
Technology
Our development team have commercial experience with a wide range of digital technologies ensuring we can provide solutions for almost any requirement. We specialise in web technologies and platforms to produce websites, progressive web apps, hybrid apps, native iOS apps and native Android apps. More specifically, we build complex content management systems (CMS) with multi language support, application programming interfaces (APIs), e-commerce solutions and native mobile application systems.
Web development
Progressive web apps
Native mobile apps
Complex API development
Complex CMS development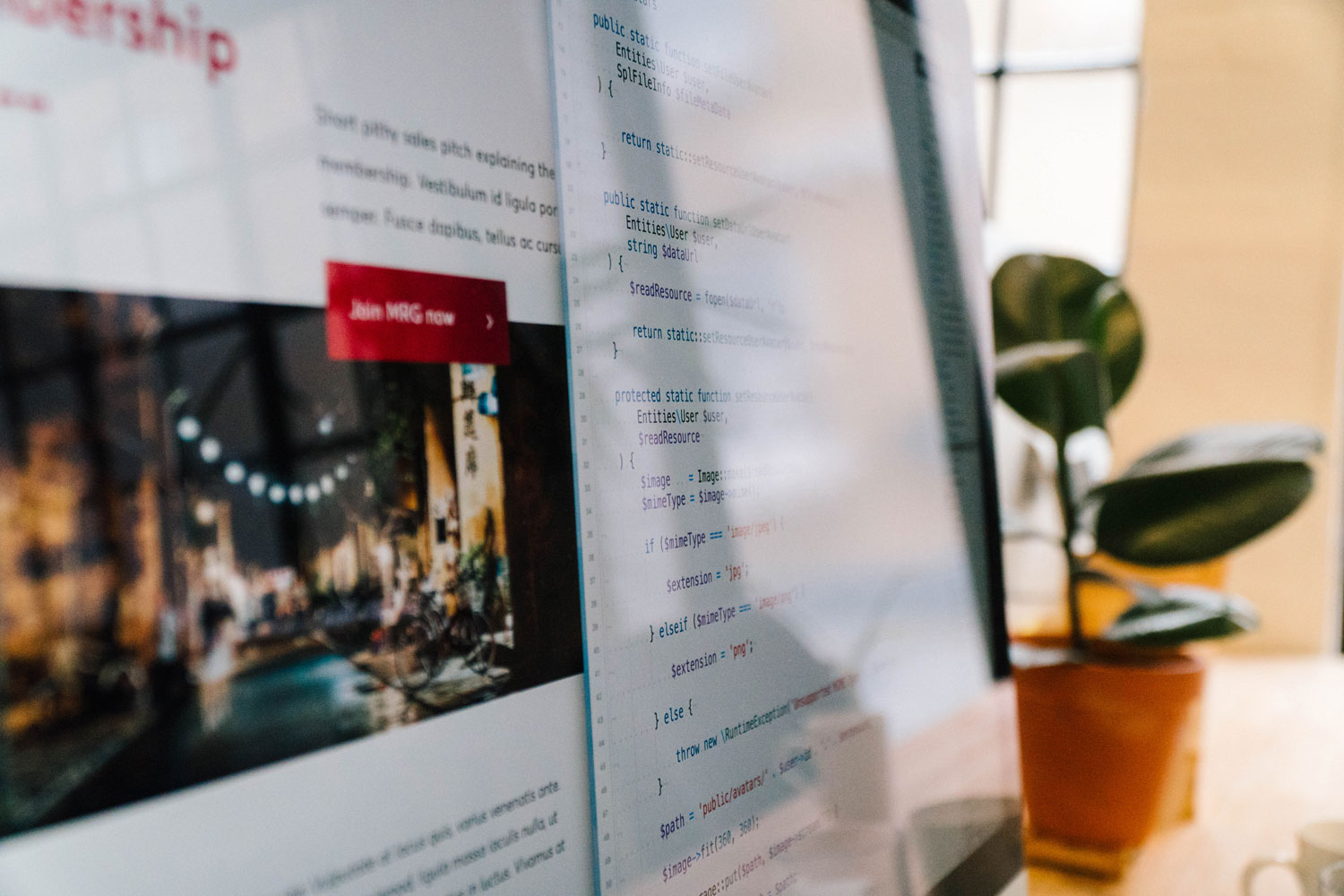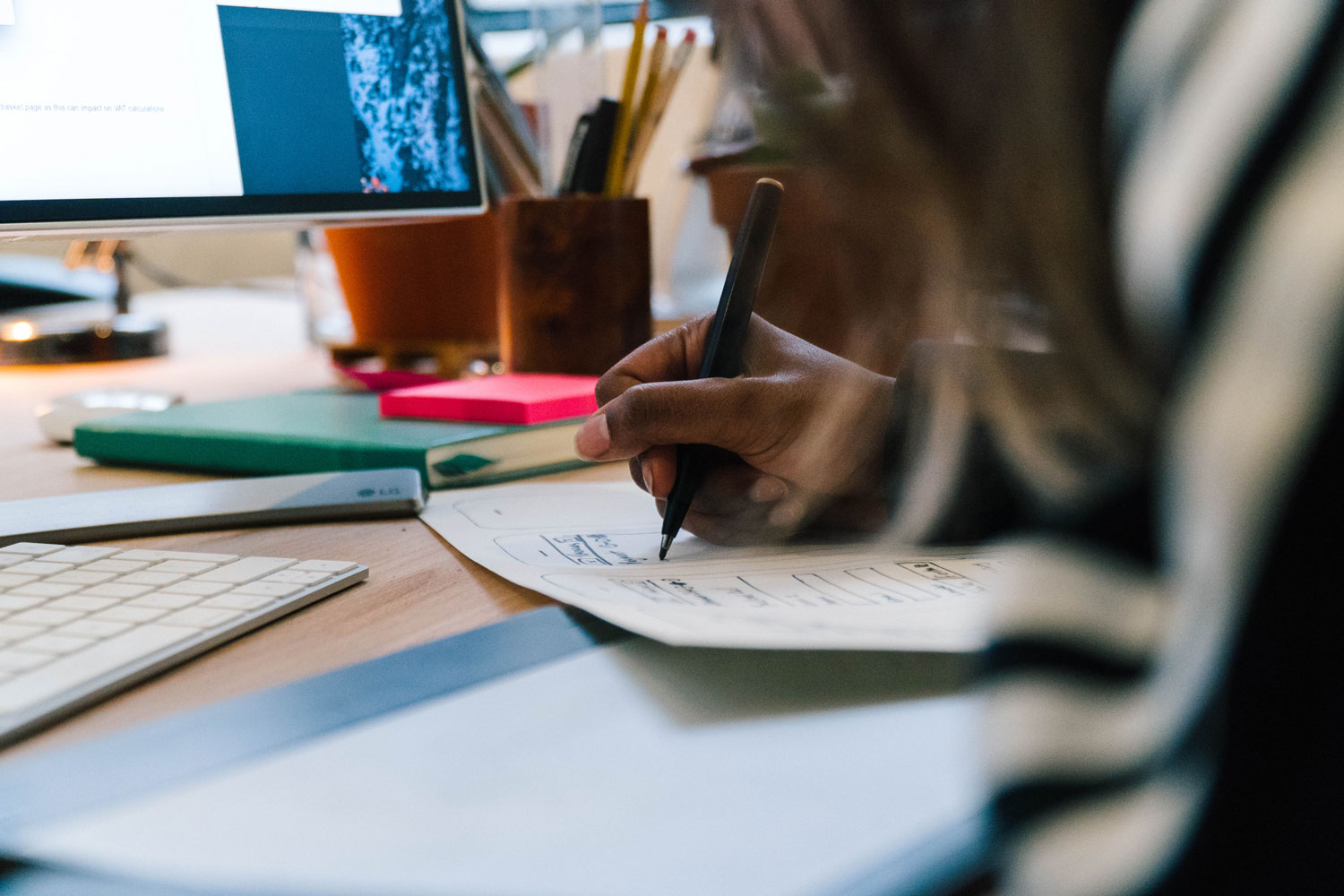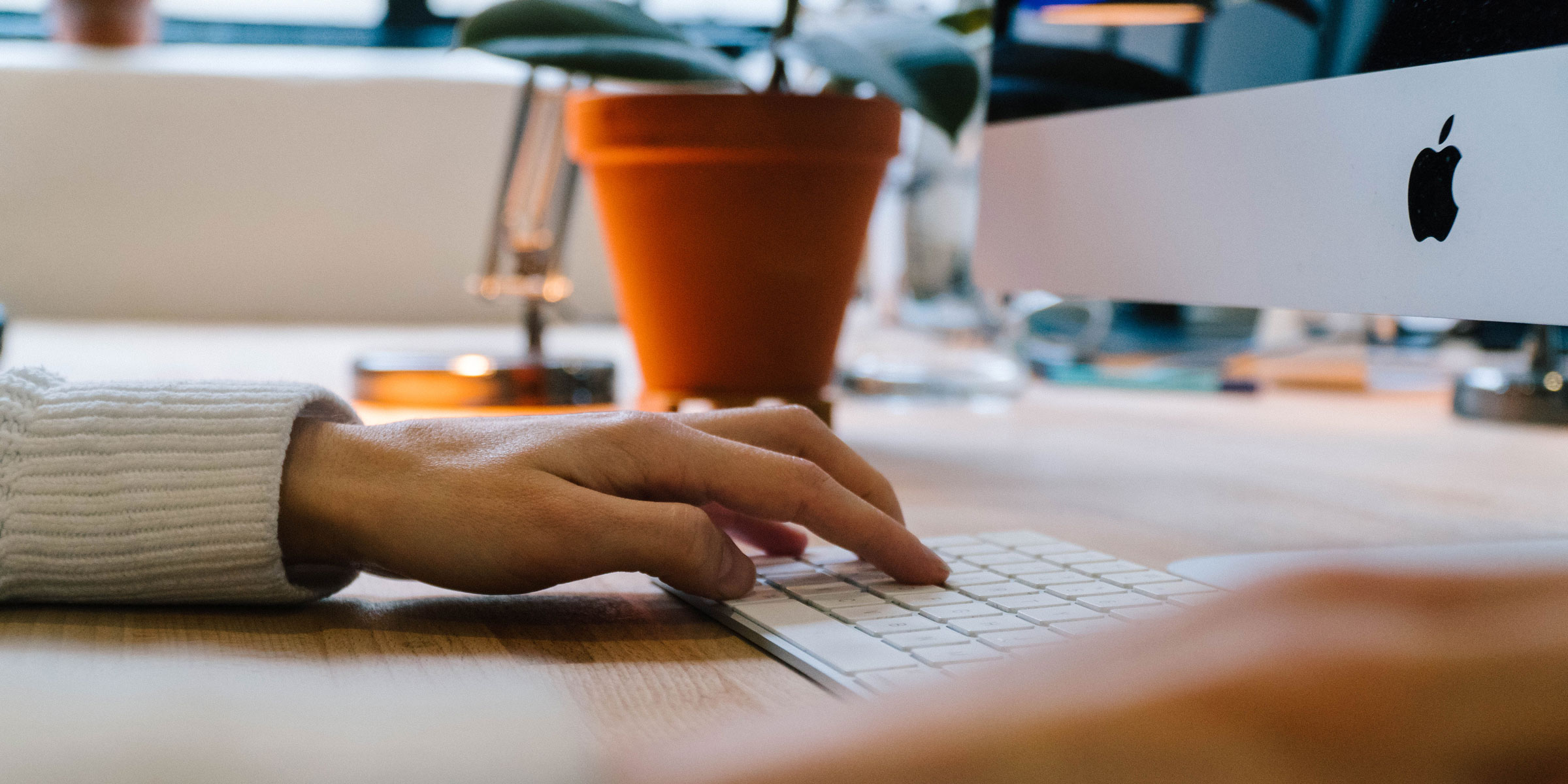 Management Team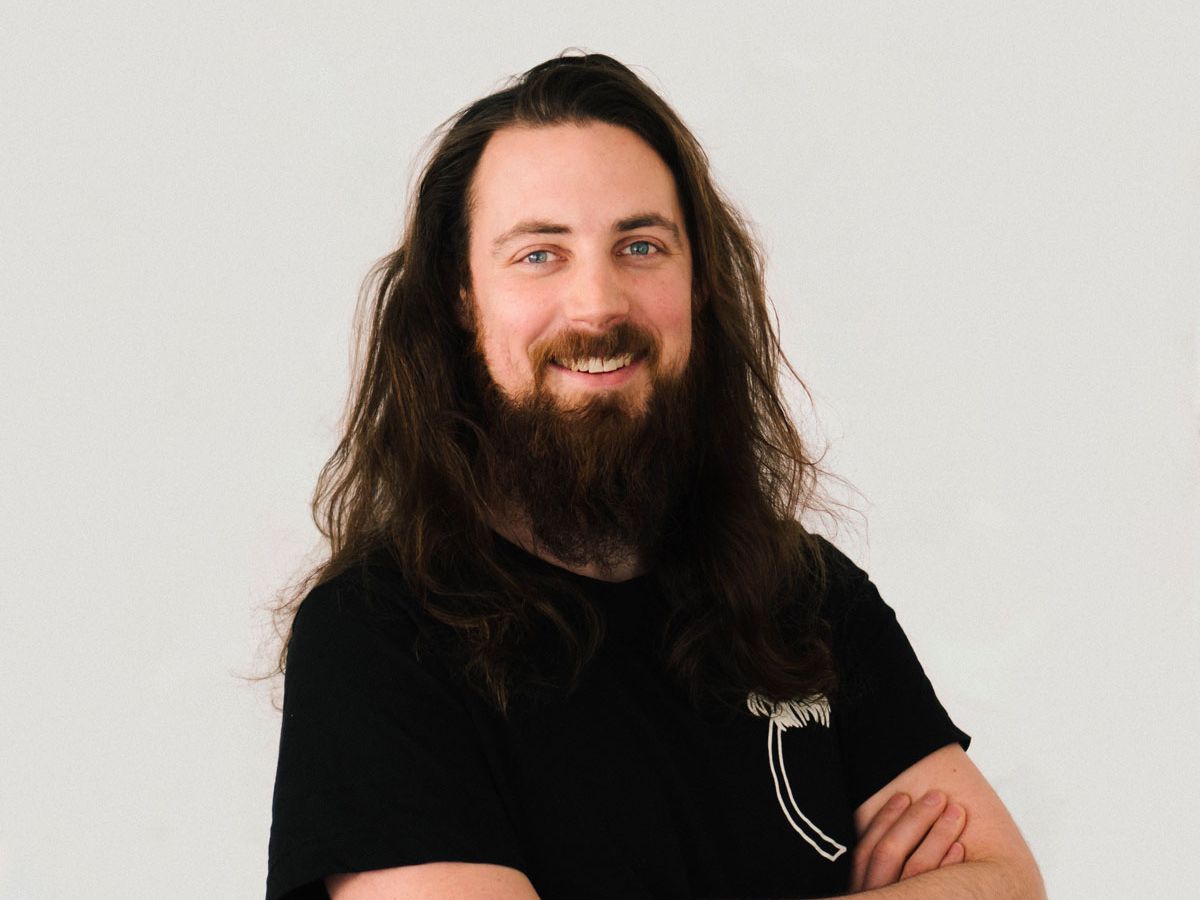 Pablo de la Peña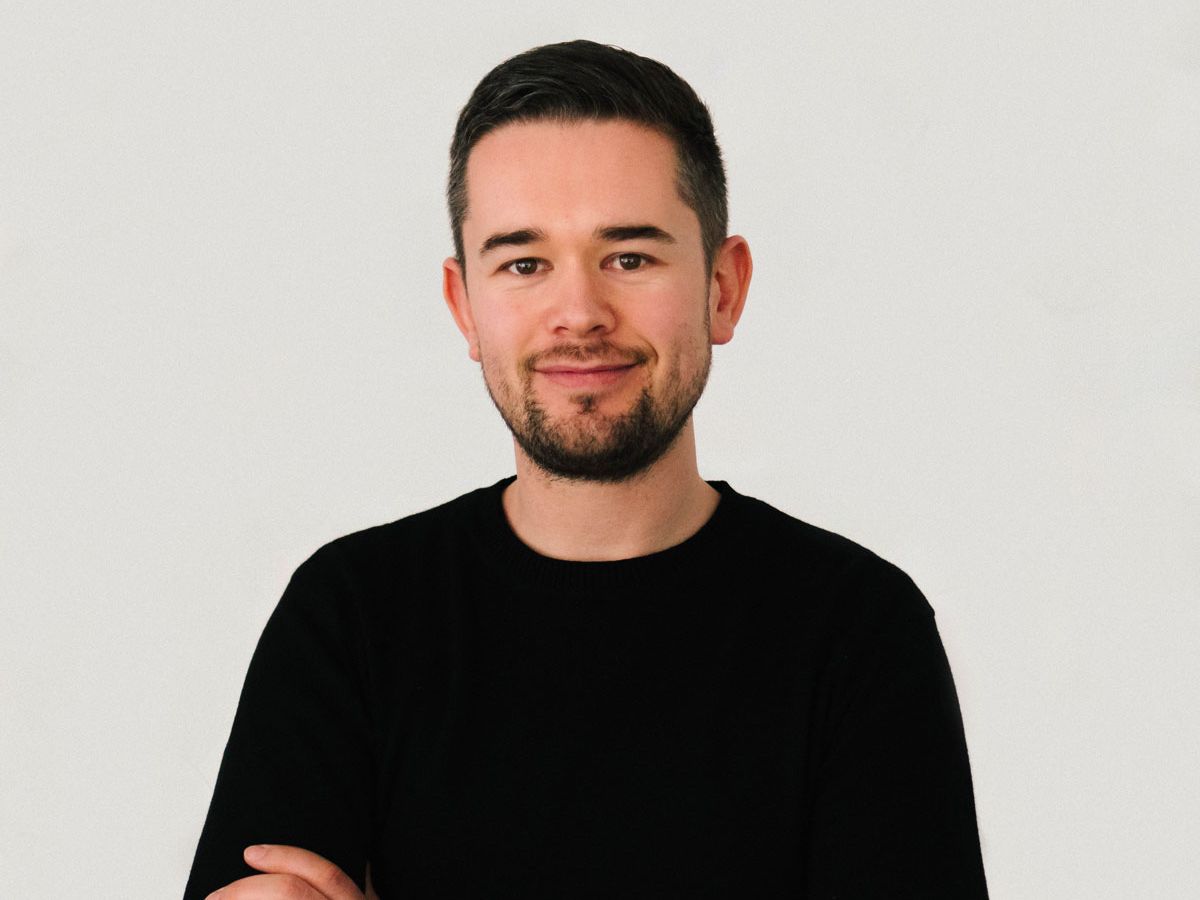 Gary Duncan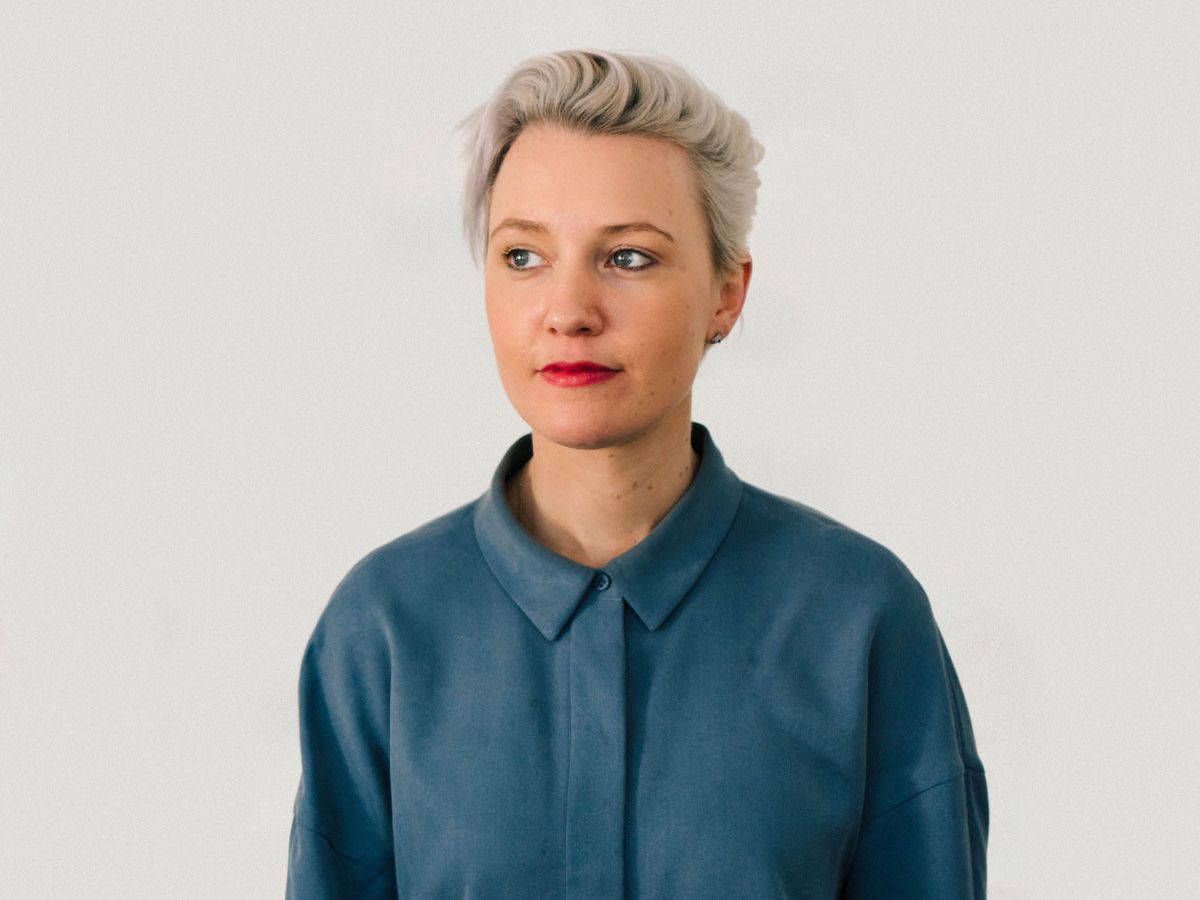 Michaela Drake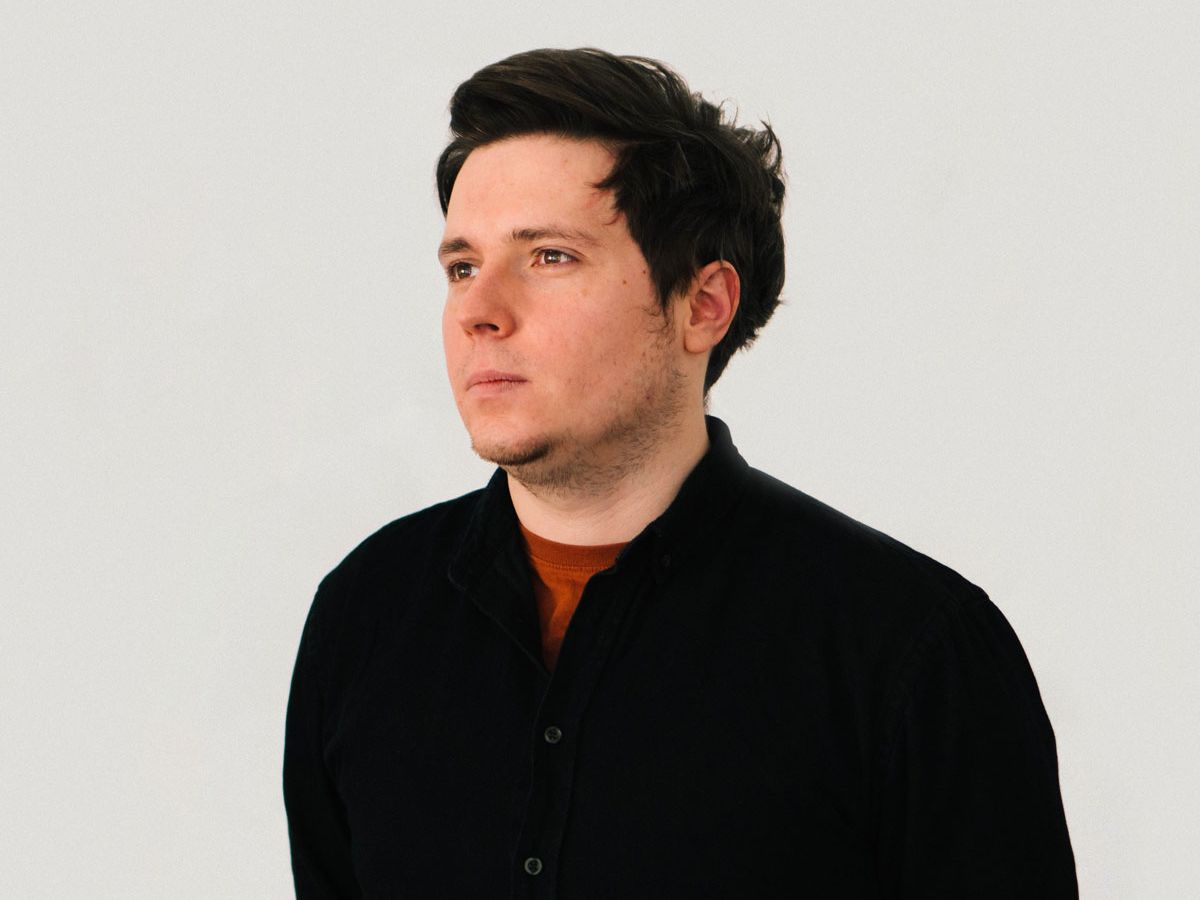 Shaun McWhinnie